defenders of the realm raises $69,621 on kickstarter!
by Colton Dillion | Apr 12 2016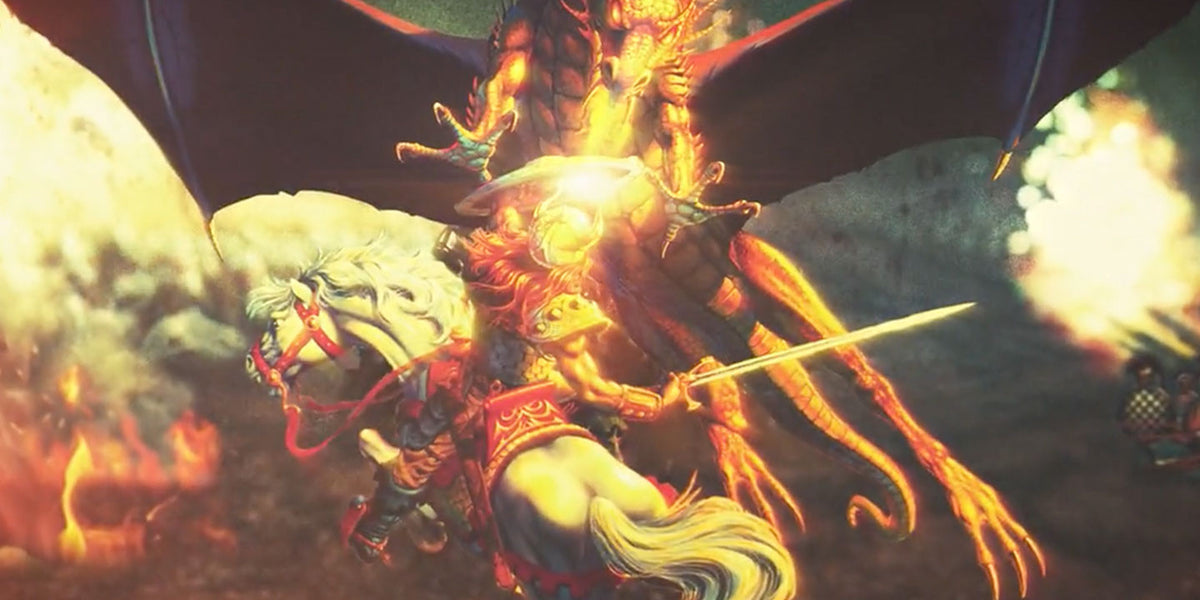 7 New Dragon Generals & Dark Agents, New Art & Rules are in this 2nd Edition Expansion of DOTR--the classic Co-Op Fantasy/Strategy Game

Once again, Darkness has spread across the Realm. The Dark Lord has rallied his forces to overrun the walls of Monarch City. Four dreaded Dragon Generals have emerged from the far corners of the land and legions of foul dark-spawn sweep the horizon -- leaving only flames and terror in their wake.

Yet -- there is hope!

The King has called his champions to slay these denizens of the dark, and bring peace once more to the realm. These Heroes will battle throngs of Imps, Zealots, Fire Elementals, and dreaded Dragons to banish the darkness forever more. These Heroes are the DEFENDERS OF THE REALM.

Defenders of the Realm (DOTR) was first published in 2010 and has sold many thousands of copies worldwide since then. Created by the wonderfully fertile and imaginative mind of designer Richard Launius, and enhanced by the genius of artist Larry Elmore, DOTR has developed an ever-increasingly larger and loyal fan base.