morocco raises $30,000+ on kickstarter
by Colton Dillion | Apr 12 2016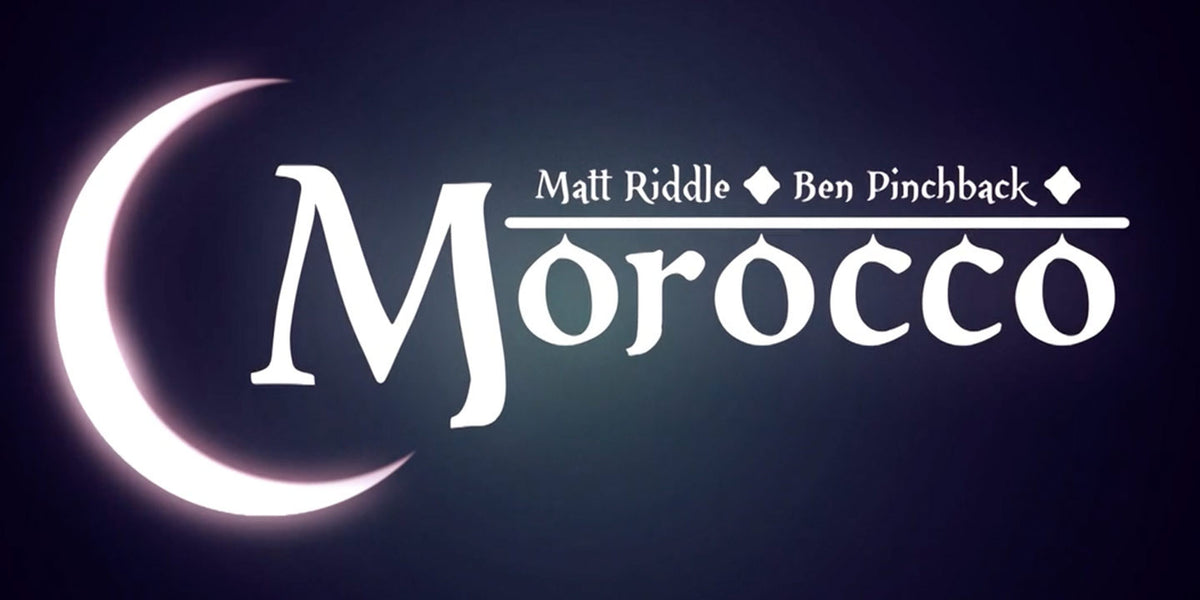 A new board game from the designers of Fleet pits Snake Charmers, Magicians & Merchants against each other in the Moroccan Marketplace!
Morocco is the brand new tabletop game from Eagle-Gryphon and the award winning design team of Ben Pinchback and Matt Riddle - the designers of the hit games Fleet, Fleet: Arctic Bounty, Floating Market and Eggs & Empires!
Each day at the marketplace of Jemaa el-Fnaa, the gem of Marrakech in Morocco, the five artisan families of Snake Charmers, Water Sellers, Rug Merchants, Magicians, and Food Sellers fight to claim the premium stalls across the market. But today of all days, the celebrated Moroccan Tumblers are drawing even greater crowds than normal, and the families must fight even harder to get the best stalls.
Play with delight as you haggle, bribe, and strong-arm your way to the busiest spots with the most customers -- but be wary of stampeding crowds. If you fall, no bodyguards will step in to save you! Don't be shy, experience all of the magic that Morocco has to offer!